Estas son una muestra de las fotos publicitarias/comerciales que realizamos para El San Juan Hotel en Isla Verde, Puerto Rico.  Fueron tres días de intenso trabajo y agradezco a Olga, Noel y Raymond por su trabajo y aliviar mi carga.  También agradecemos a la alta gerencia del hotel por depositar su confianza en nuestro equipo de trabajo y en pro de este majestuoso hotel.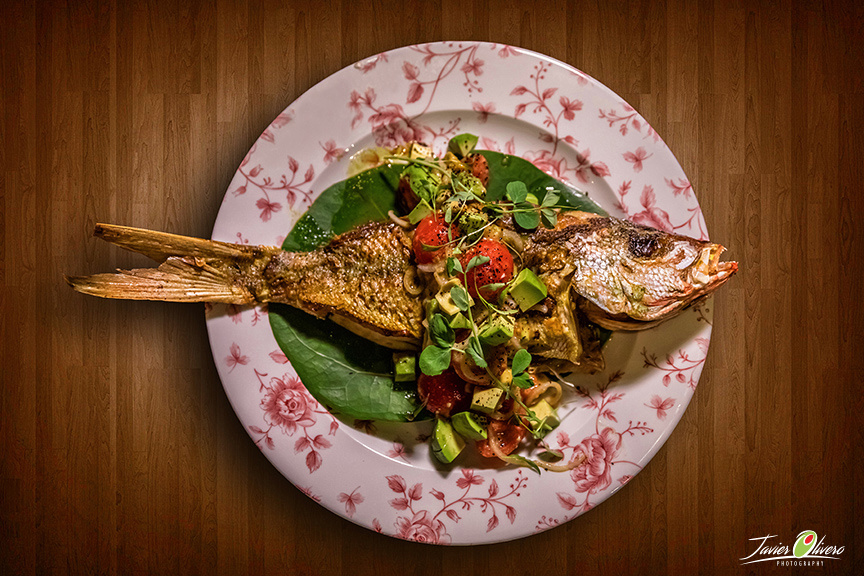 257-El San Juan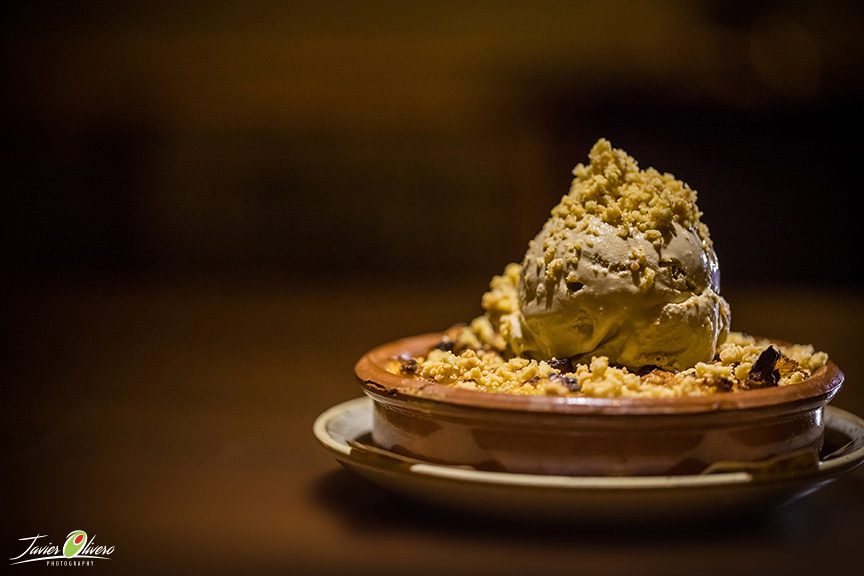 309-El San Juan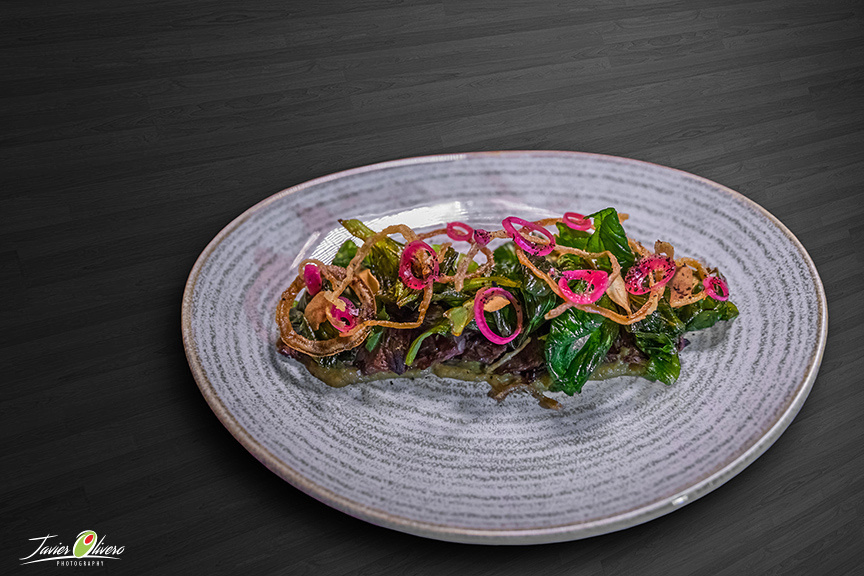 270-El San Juan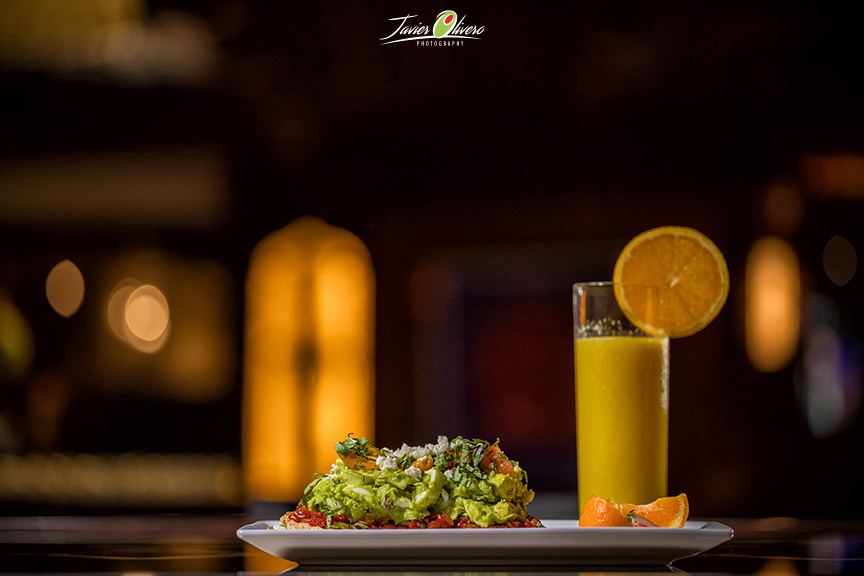 087-El San Juan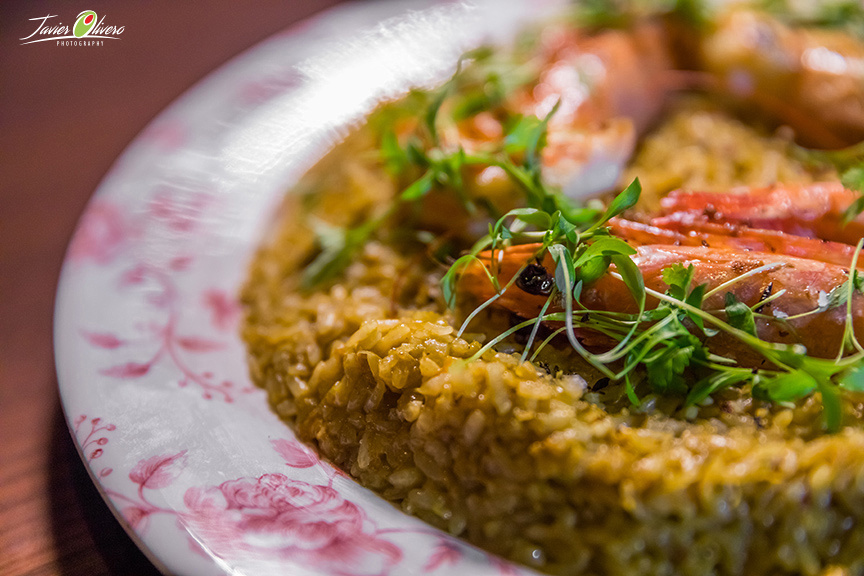 263-El San Juan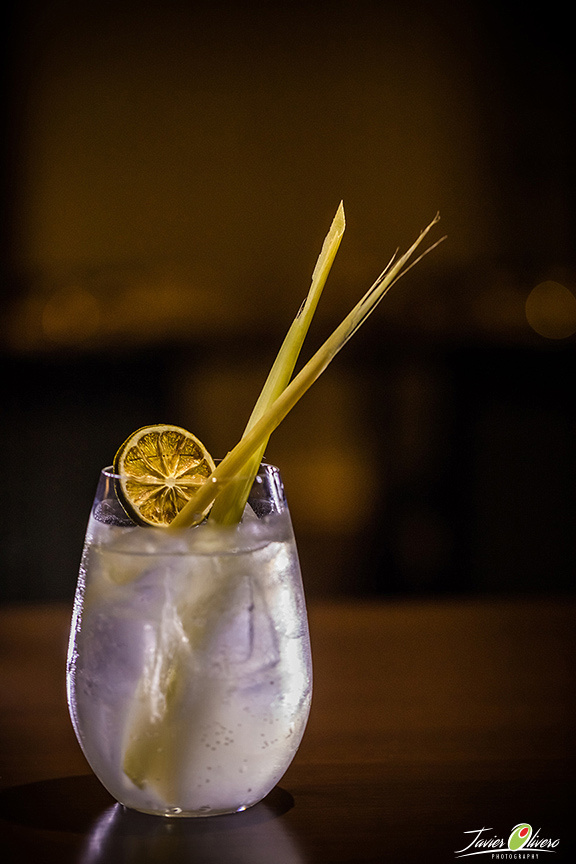 285-El San Juan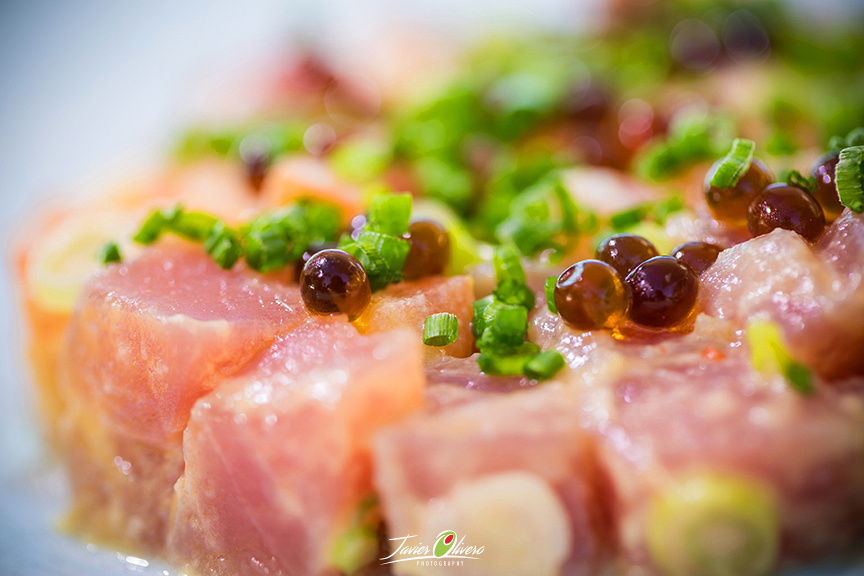 406-El San Juan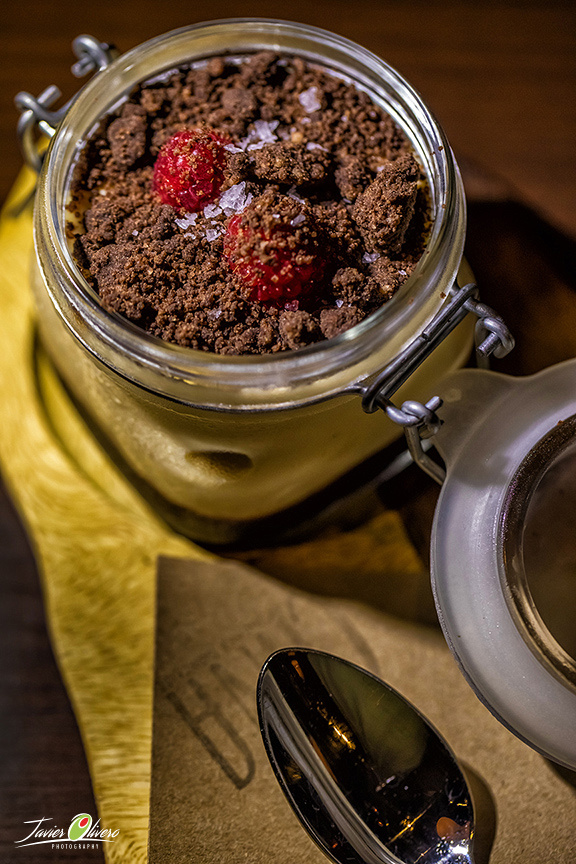 299-El San Juan
293-El San Juan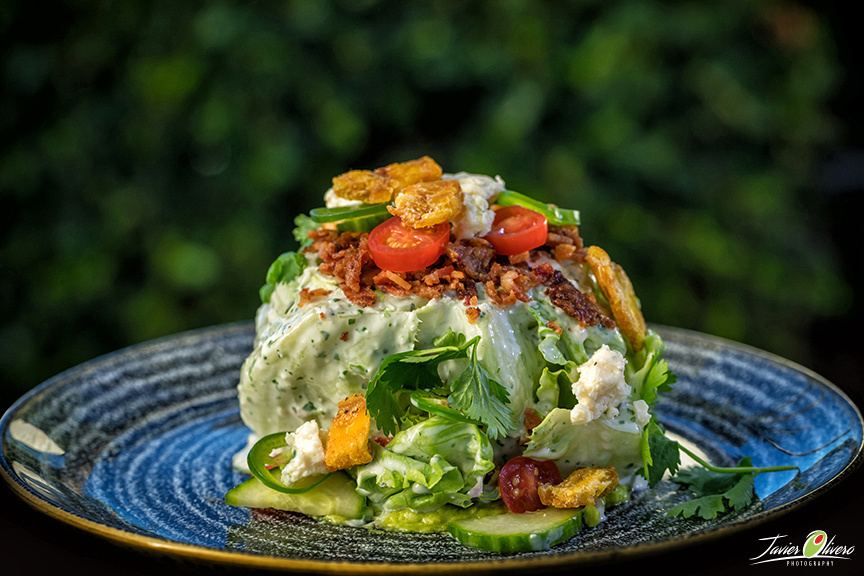 415-El San Juan

433-El San Juan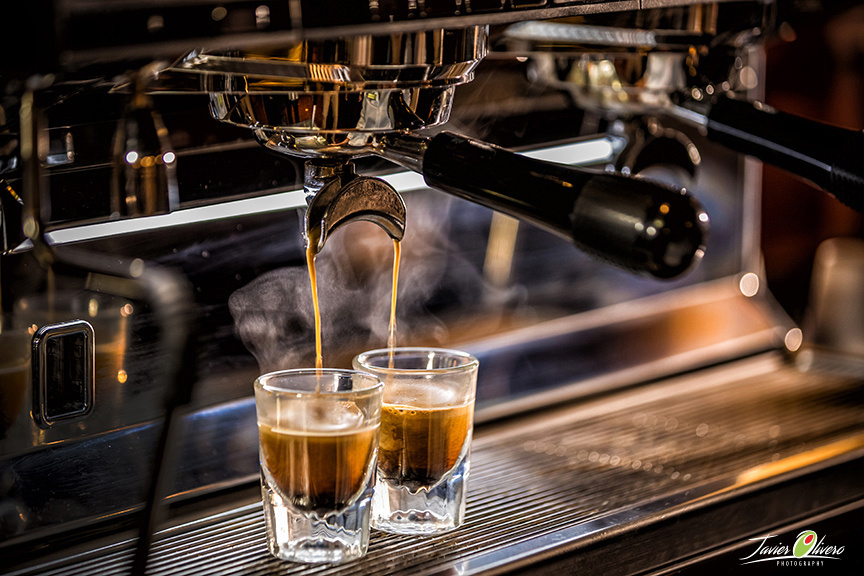 050-El San Juan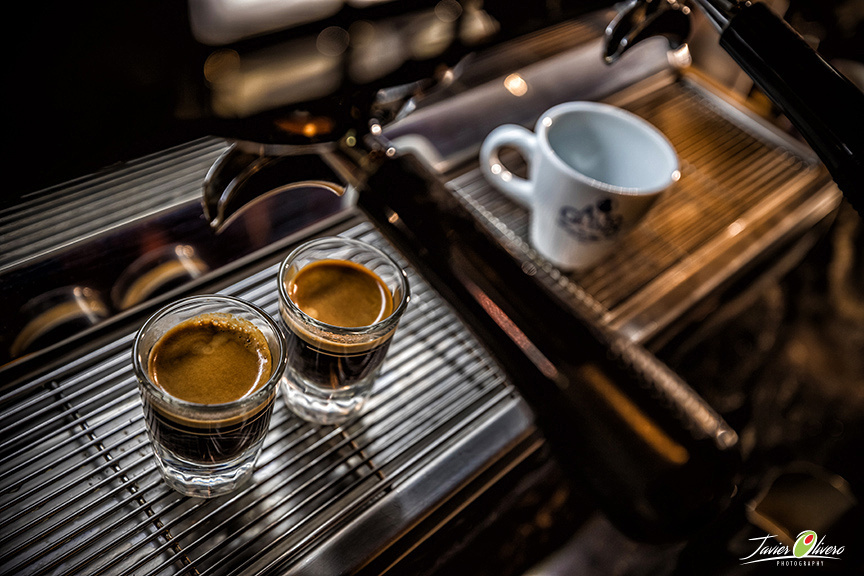 053-El San Juan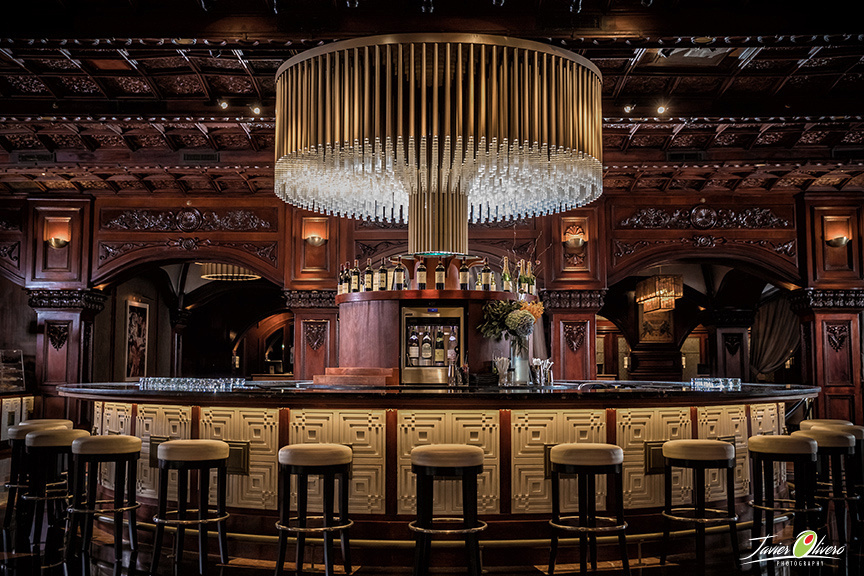 107-El San Juan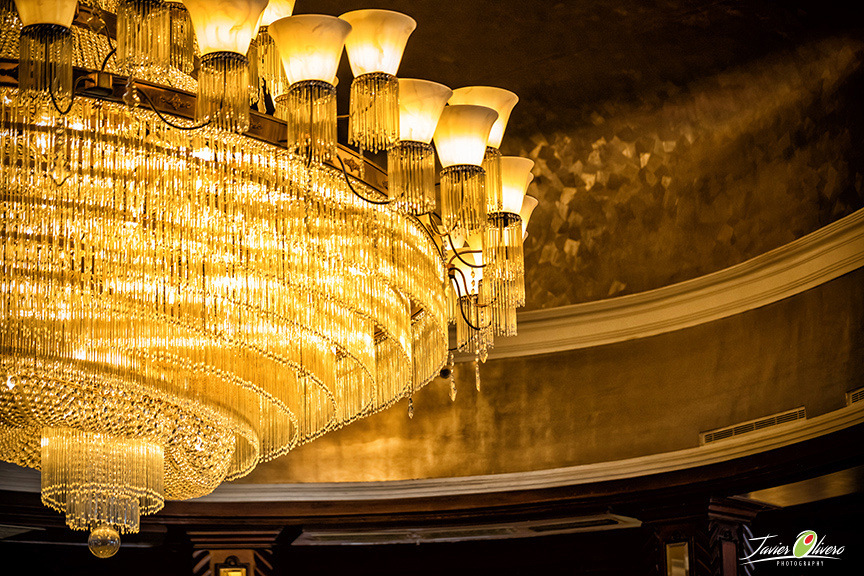 118-El San Juan
The chandelier is Unique! Since the 17th Century, Czech rock monogrammed crystal chandeliers have been the highest sign of good taste, wealth and nobility and they became as prestigious as expensive jewelry. Just like our Majestic El San Juan Lobby does, the glitter of Czech crystal chandeliers enhances the brilliance of castles and palaces; it illuminates parliaments, governmental residences, universities, concert halls, cathedrals and sanctums across the globe. For instance, Czech crystal chandeliers hang in Milan's La Scala, Rome's Royal Opera, in Versailles, in the Hermitage Museum in Saint Petersburg and in the residence of King Ibn Saud in Riyadh. El San Juan Hotel Iconic Czech Chandelier was commissioned in mid-1950's, was placed strategically as the main focal point of the award winning Royal Palm Court lobby since 1959 and is still today the third in size of her kind, in the World!
Last time she was properly cleaned and restored was in 1985. It took a local PR team one month to get her ready to shine again. This unique piece has 185 lightbulbs, 7,000 pieces and weighs over 4,000 pounds.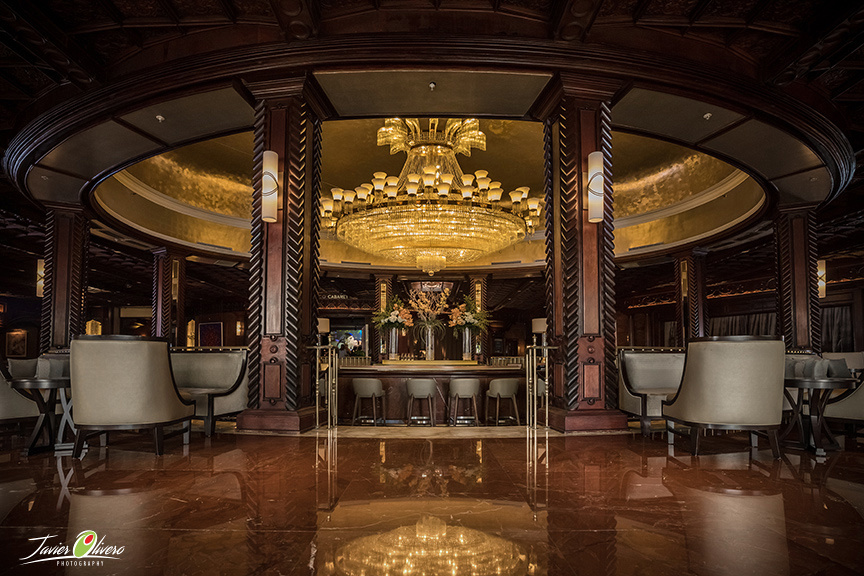 114-El San Juan
139-El San Juan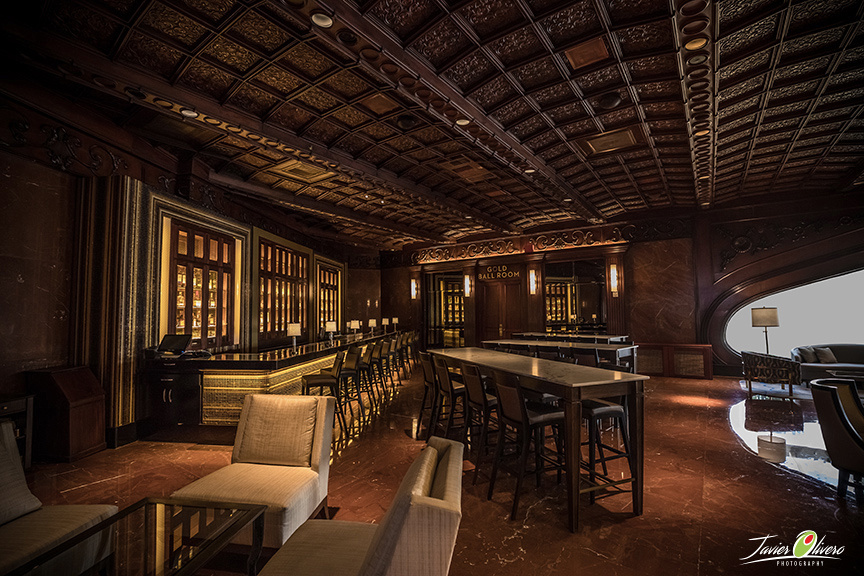 145-El San Juan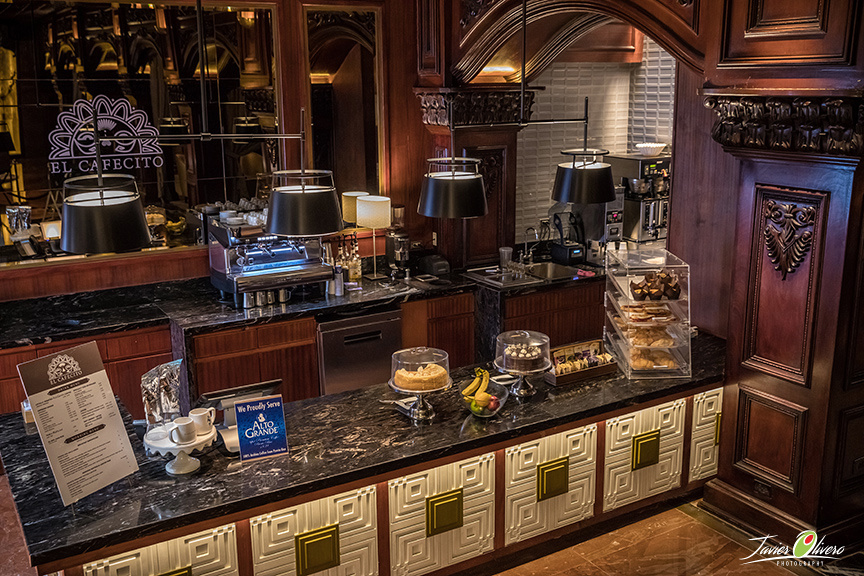 159-El San Juan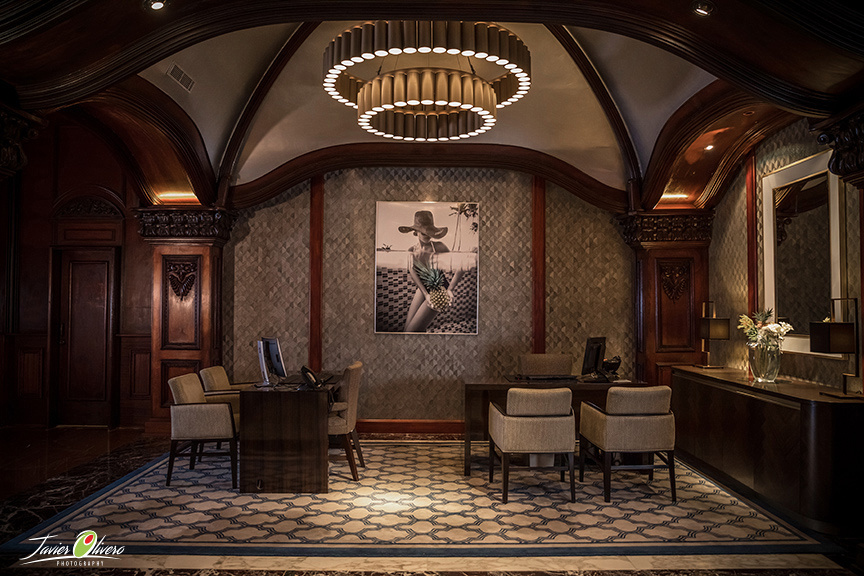 165-El San Juan
Concierge desk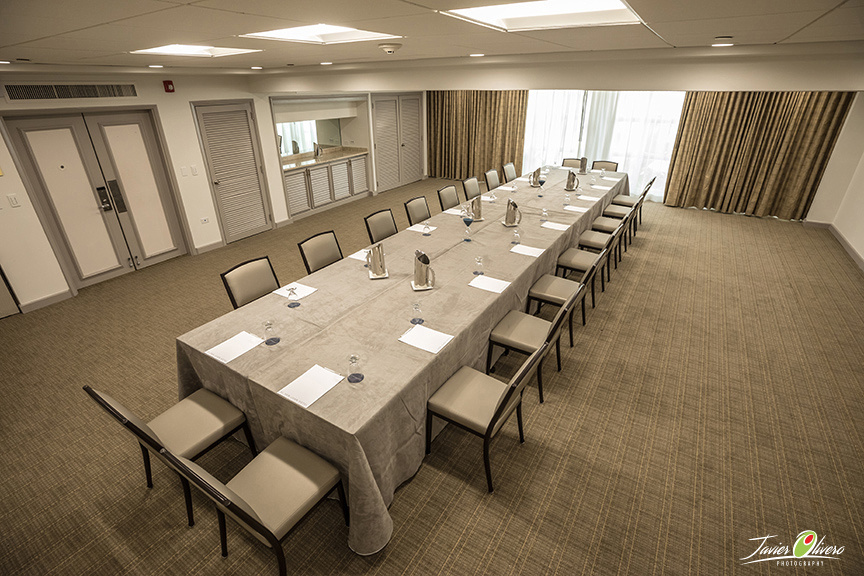 172-El San Juan
Corporate rooms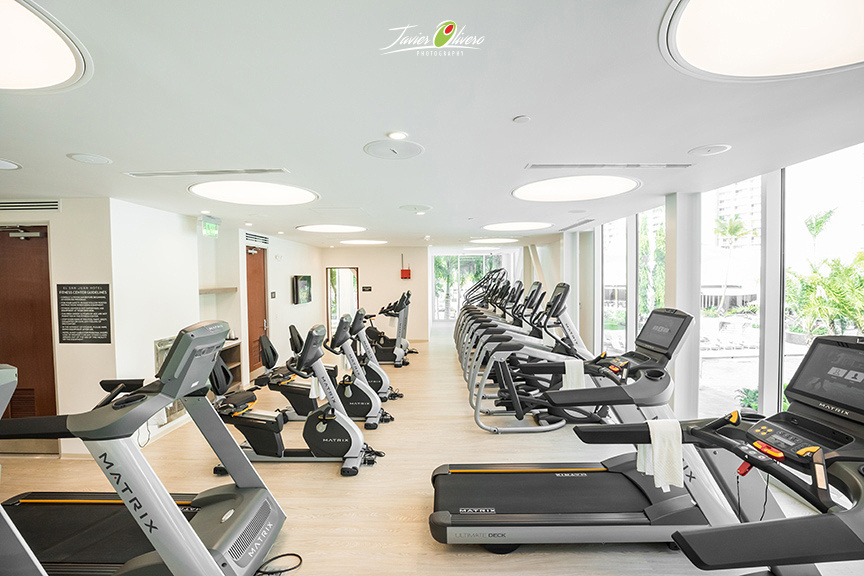 213-El San Juan
242-El San Juan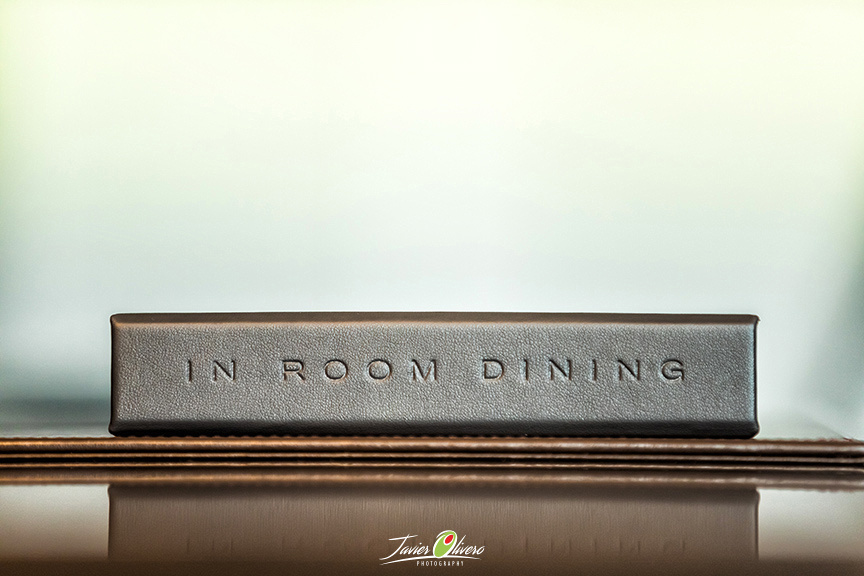 360-El San Juan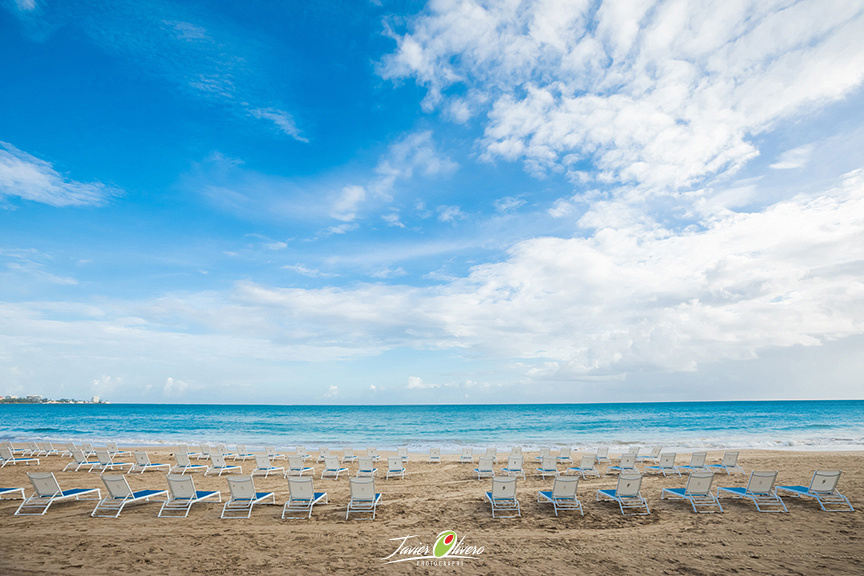 007-El San Juan
El San Juan Hotel seats in fashionable Isla Verde Beach. But, do you know that this was not the name of the area when the hotel was originally built? The land and the entire stretch of beach is part of "Sector o Barrio Boca de Cangrejo" (Crab Claw County). Before there was nothing built in that area, locals preferred the beach because is the only one in the Metro Area with shallow waters and no dangerous undercurrents due to the natural coral reef that protects the bay from one extreme to the other, being the tip of that barrier a higher coral formation where bushes grow and for decades had one solitaire Coconut Palm Tree. It looked like a cast away island. Locals used that little green island as the point of reference when telling others where they were going to spend a day at our beach, they use say: "Vamos para la playa de la Islita Verde" ("Let's go to the Beach of the little Green Island"). When Louis Puro bought the Hotel he decided to start using "Isla Verde" as the new touristic and more commercial name.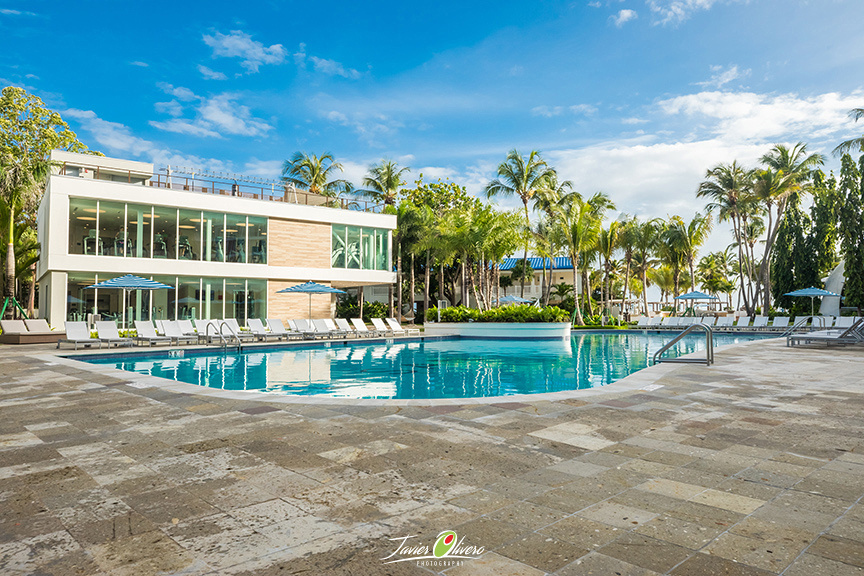 032-El San Juan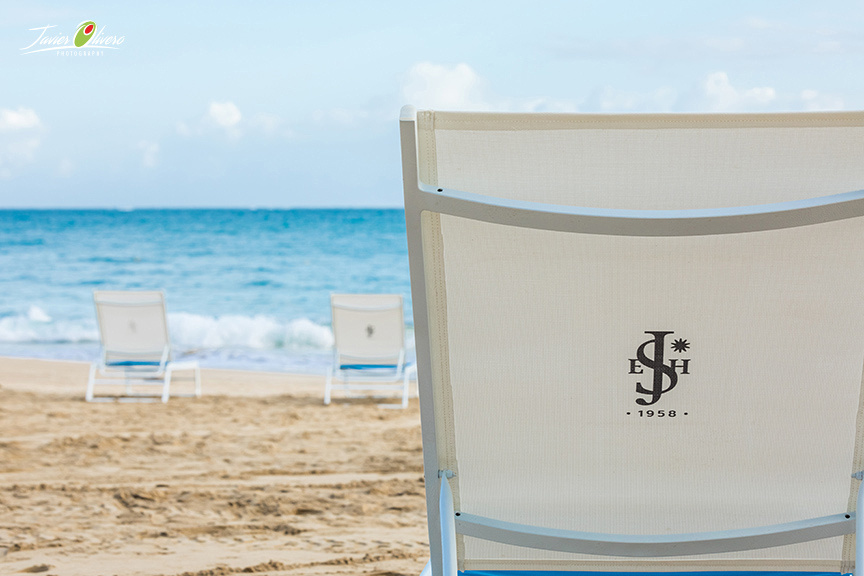 009-El San Juan
---
Photography/post-production: Javier Olivero
Assistants: Noel Vélez, Raymond Segui & Olga Martínez
Production Coordinator: Olga Martínez
Location: El San Juan Hotel, Curio Collection by Hilton
Many thanks to José Rafael Sánchez, Associate Director of Sales & Marketing for the assistance and info provided. 
787-791-1000 ext. 5002 www.elsanjuanhotel.com